Character Bios
Johnni Archie: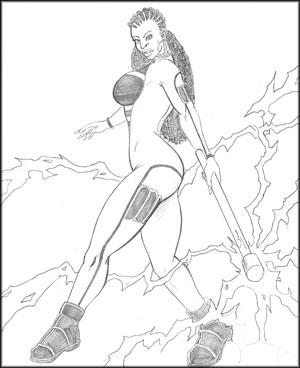 Unhappy. Frustrated housewife. Self-esteem, weight and eating issues. These are labels that haunt Johnni Archie. One day, her life is changed forever when her daughter, Taylor, gets kidnapped. Now she must work with new found partners, Asia-Caroline, Lennyx and her own alienated son, Justin, to find Taylor. Johnni's will to accomplish her goal may be hampered by her own demons
Asia-Caroline: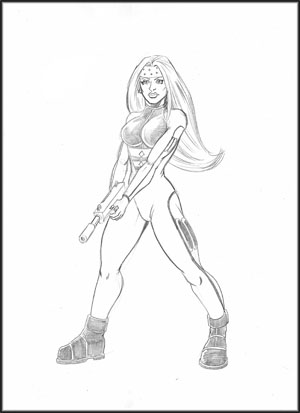 Asia-Caroline is known for solving her problems through the barrel of a gun. Raised in Atlanta's inner city, she trusts few and never tolerates disrespect. An unlikely friendship with Johnni and Lennyx may help Asia-Caroline in her quest to find faith in people. That is, if she doesn't kill Johnni first.
Lennyx: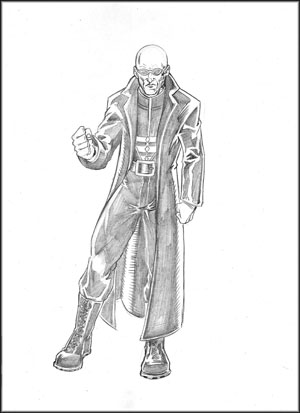 A sarcastic ex-special ops soldier with a mysterious past, Lennyx has been fighting the Noah Network or as he calls them, the bad guys, for years. He has perfected the art of solo warfare through countless battles that he would rather forget. Now, freshly allied with Johnni and Asia-Caroline, he must accomplish his objectives as part of a team, something foreign to him.