A.D. May 2022
What a time it's been lately!
We did manage to have a convention showing at the Super Duper Con in Schertz, Tx. That was a fun show and we finally got to sell some copies of Appalachian Assassin in person to some new fans along with our other standard books. On a personal note, one of the best things about this show was that it was just a 12 minute drive from my house. So almost no travel expenses. 😉
After some tough dealings, Dekadence and Avörya was released in March 2022 on Amazon. The book is the follow up to (Who is) Darius Key? , done in the same style. The graphics on this one are far beyond the it's predecessor thanks to the photo manipulation skills of Bijaya Sherestha. I am quite pleased with the results. Here's a promo animation that Bijaya did as well. 🙂
I have also managed to have two interviews with respected members of the independent comics scene one with Chad Johnson on his YouTube page, Comics Chat Authority. The other with my friend and editor of Appalachian Assassin, Chuck Pineau, on his Facebook site. Both were fun and I enjoyed them. A nice bump in sales after them was an added bonus.
Somewhere in the mix, we have also moved to the sunshine state of Florida. No gator attacks just yet, but plenty of lizards, frogs and ponds. Truly a beautiful state.
All of this and the next graphic novel is in production. I am really excited about this one as it starts to intersect all of the story lines up to this point from the last 12 years. I've been working on these characters since I was 12 and it has had three different scripts. We will bring back some established one and introduce some new ones in a team book format. It will take a couple of years to complete but it will all be worth it.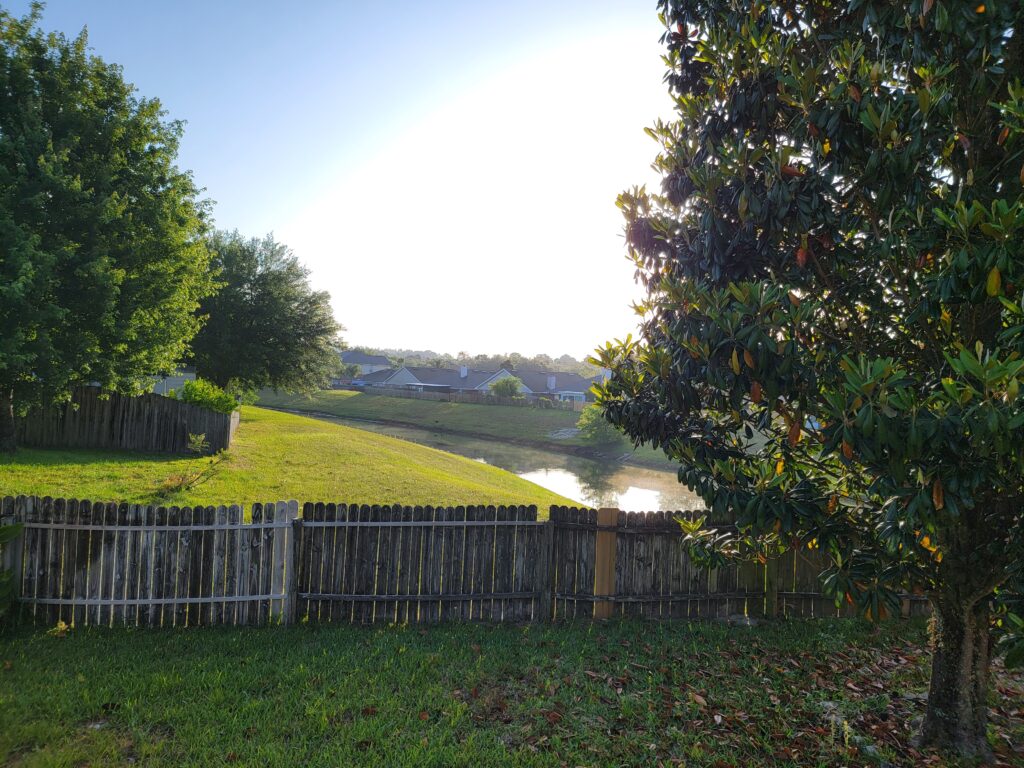 May Jah bless you all
Adrian